Make Your Brand & Fleet Uniform
with DG Graphics!
Fleet wrapping is 15 times more cost-effective than any other advertising. Professionally wrapped vehicles also send the message that your business has the skills and experience to get the job done right!
High Quality Materials
Smooth Process
Expert Design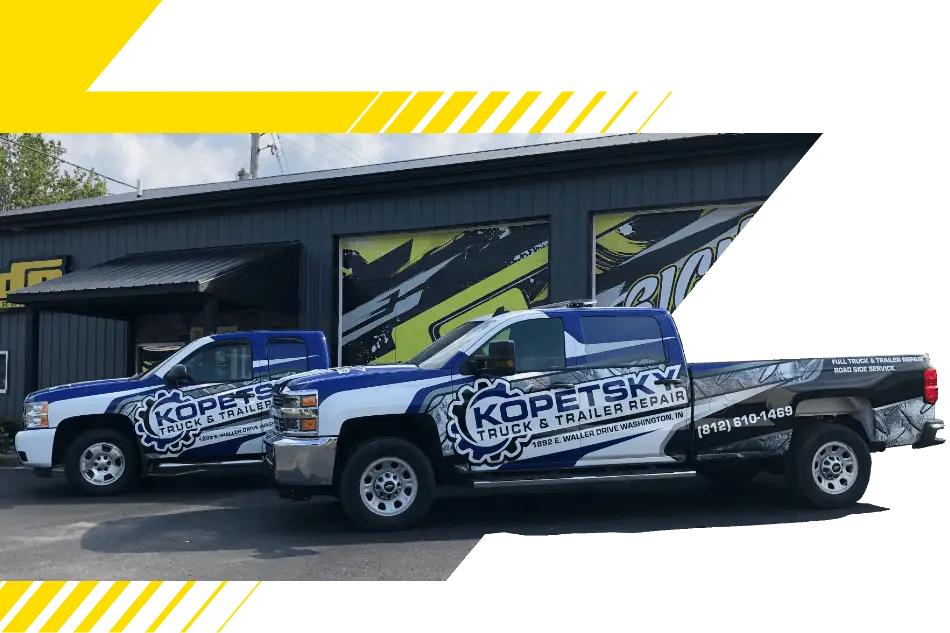 Commercial Vehicle Fleets
Clear and Consistent Branding
DG Graphics has nearly a decade of experience wrapping fleets of trucks, vans, and trailers. Our skills are unparalleled and our smooth step-by-step processes make it a breeze to work with us. We provide fleet wraps and graphics for a wide range of businesses—from mom-and-pop operations to large corporations—consistently applying them to every vehicle in their fleet.
Emergency Vehicles
Focusing on Safety and Visibility
When you partner with DG Graphics to wrap your fleet of emergency vehicles, we keep your safety and visibility at the forefront. We specialize in emergency vehicle wraps for firefighting, police, EMS, and other state and local agencies. To assure wrap uniformity throughout your fleet we follow strict production procedures to ensure color consistency. Our installation team follows consistent measurements to ensure each vehicle is installed identical keeping a consistent fleet image.
We've created processes that make working with us easy, straight forward and fast so that your emergency vehicles are back out on the streets—where they belong—as quickly as possible.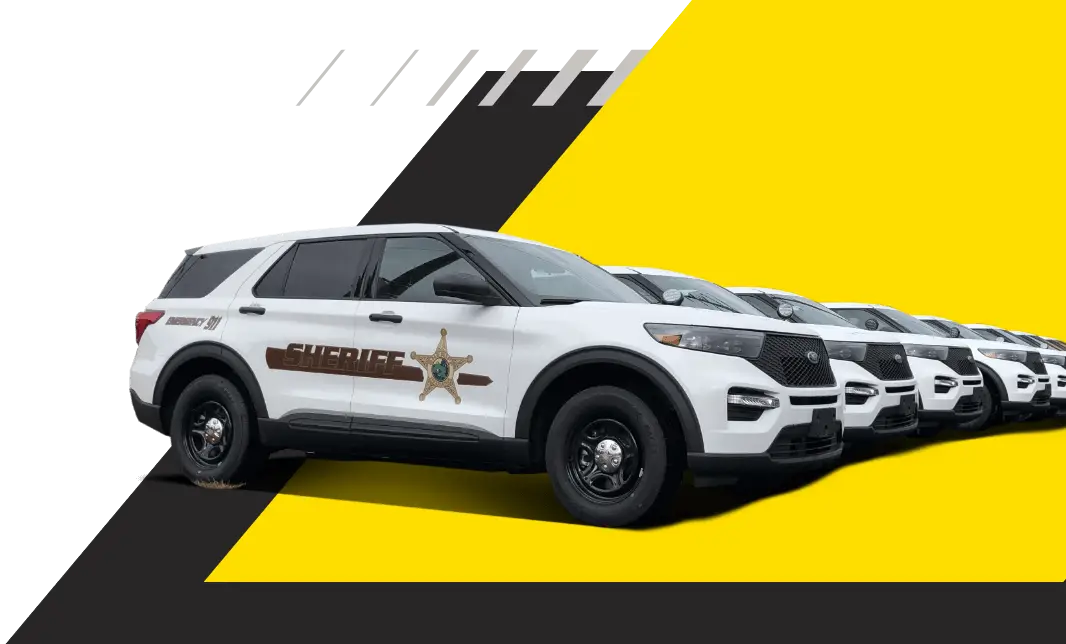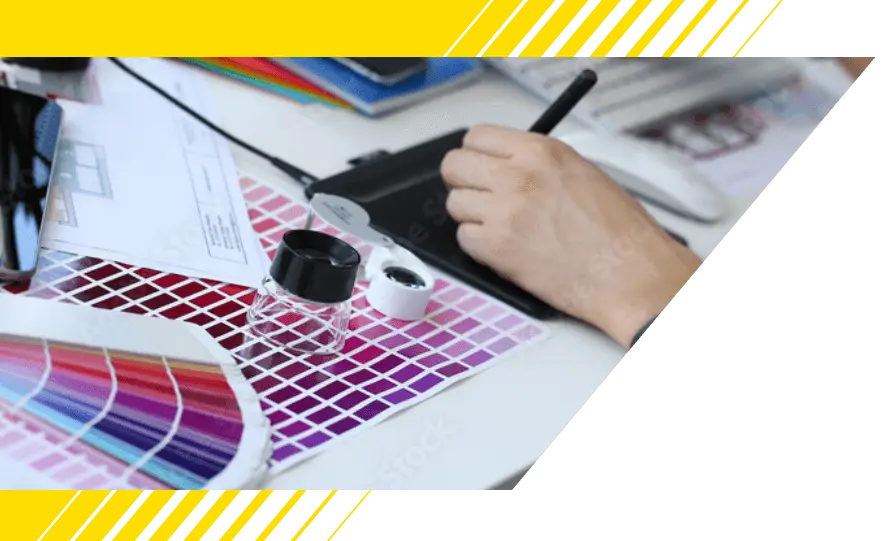 Design Services
Bringing your ideas to life
Tell us how much you plan to spend and we'll develop the perfect package to meet your fleet wrap needs. Our full-service, highly creative design team can start with an idea, logo—or nothing at all—to create powerful wrap designs for the trucks, vans, or trailers in your fleet. If we don't hit the mark the first time, we'll keep revising the design until you're satisfied.
Let's Get Started!
Let's talk specifics! We're happy to answer any questions you have.Call us today at 765.349.9500 or fill out our quote form.
FAQs
Have questions about our vehicle branding services? Check out some of our frequently asked questions. If you don't see a question you are looking for or still have questions, feel free to contact us!
Contact Us
How much does a vehicle wrap cost ?
Wrap prices vary depending on how much of the vehicle will be wrapped. An average full wrap on a vehicle can range from $2,000 to $3,500. We are not always the cheapest wrap provider; in this industry you definitely get what you pay for. We can create anything from simple vinyl lettering to partial or full vehicle wraps. Our wrap designers will help design a graphic coverage to meet any budget. To get an accurate price on your wrap give us a call or request a quote.
How long do vehicle wraps last ?
There are a lot of factors that play into the longevity of your vehicle wrap. We use Avery wrap film with laminate; the manufacturer of the wrap film estimates the durability of the wrap to last 5 years on vertical surfaces. Washing your wrapped vehicle on a regular basis will prolong the life of your wrap.
Are vehicle wraps removable ?
Yes! Removing a wrap requires a large amount of heat and various tools, such as torches and heat guns. To avoid any damage to your vehicle or injury to yourself we recommend you pay a professional to remove the wrap for you.
Will a wrap hurt my vehicles paint?
No. As long as your vehicle has OEM factory paint. We cannot guarantee against paint lifting or failure on vehicles that have been repainted. Vehicle wraps actually help to protect your OEM paint from harsh UV rays, the outdoor elements and minor scratches.
What if I get into an accident and my wrap is damaged ?
Good news! We always save your artwork and can reprint any part of your wrap and reinstall it. Be sure to check with your insurance company as this is sometimes covered by insurance.